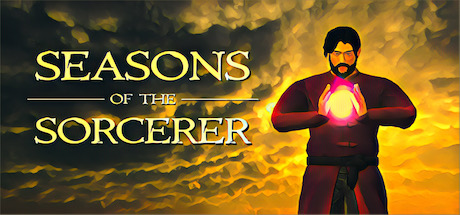 Seasons of the Sorcerer is a top-down action game inspired by Vivaldi's "Four Seasons." Combat roving bands of mercenaries, the Papal Armies, and rival sorcerers in your year-long journey across early Renaissance Italy. Each level is set to a different movement of Antonio Vivaldi's "Four Seasons."
---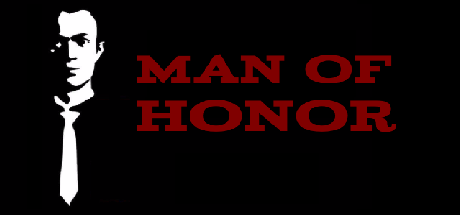 Man of Honor is a mafia themed top down shooter / character study where you control Emilio Gallo, an ex-mafioso, as he fights to get revenge on his former friends in the waning rust belt city of Ferrousburgh.
---

Ferr2D Terrain Tool allows you to quickly create a 2D/2.5D level, and iterate at the speed of light! No placing tons of ground sprites, no manually tweaking piles of collider objects, and definitely not bound to a grid! Just pick a terrain material, and draw a path. Edges switch texture automatically, and colliders create themselves!
---
We have a collection of Unity plugins to help developers with creating their own projects! From level design tools like our flagship Ferr2D Terrain Tool, to visual effects like Ferr Pixel Filter, there's something that'll probably help you out!